3 Tips about how to choose a good PCB supplier ?
You can find lots of PCB suppliers online to quote while not all PCB suppliers can meet your requirement 100%. It is very hard to select one suitable PCB who can be helpful in your business.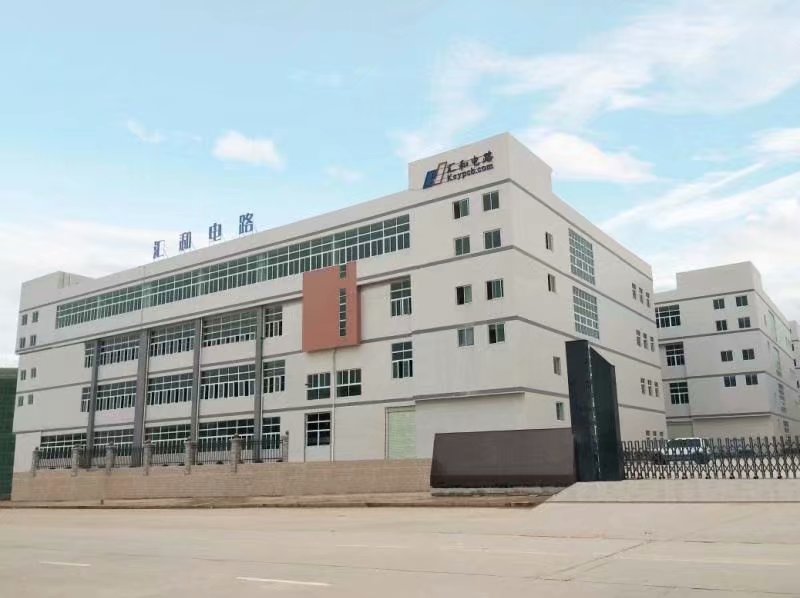 In Chinese market, there are many different kinds of
PCB manufacturers
with size from dozens of workers to thousands of workers. Some big factories have higher requests for their customers. But some small factories have many limits on productivity or quality control.
Actually, The one that suits you is the best.
Before you forward your designs to them to take the production, consider these suggestions Below to check if they do have one or two characters to help you making the right choice.
# 1 Do they have DFM (Design for Manufacturing ) service ?
A suitable pcb supplier can provide front-end design engineer support, you are not sure what will happen when your designs turn into production. You can ask the supplier to check the productivity of your designs and provide advice if some modified will be done.
Such as:
A. Enlarge the line width or move the line to get enough space to make it out if permit.
B. Material selection
C. Lamination and plating
D. Choose the surface treatment with best performance
It will be also helpful in your cost-saving program which makes your production more competitive in the market.
# 2. Do they have material inventory?
Most of PCB supplier will have standard FR-4 materials in stock. When you need other materials used in your special boards (such as
Rogers 4350
,4003C, M6,FR408 etc,or 1200mm,1500mm or longer board. You need to wait extra days to get them which is not allowable by your own customers. And you will also lose lots of money when your competitors put their products earlier to market earlier than you.
# 3 Are there any skilled PCB sales or operator?
You will need the problem-solve provider not just a automotive price supplier. Most of PCB sales people often don't know the limits of their factories well enough to make sure the PCBs in question matches the capability of the PCB shop. One of the biggest differentiator among them is the skill of the people.
A skilled PCB sales can give you timely feedback after design for manufacturing checking and provide you some solutions to make your boards done successful.
A good/skilled people make superior PCB even with the normal equipment, the fabricator has the most advanced equipment available or the best process control system doesn't guarantee the good PCBs.
The PCB price won't be the only selection criteria for a PCB supplier.
A suitable PCB supplier can give you engineer support in the front of advice on material selection, design rule validation, manufacturability advice and other technical support.
Select the PCB supplier is to match your business model with manufacturing tooling and processes, enough material inventory and technical expertise.